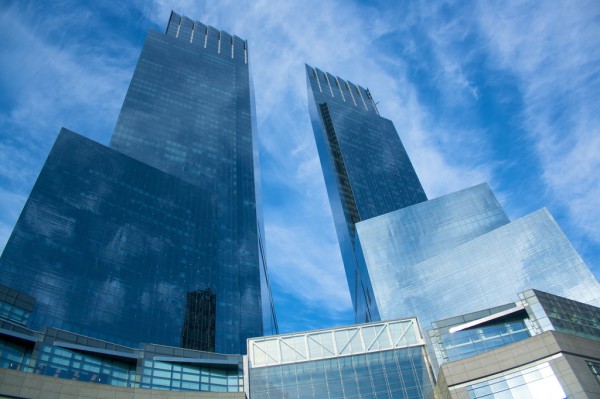 The Warnath Group works with companies to help them successfully navigate through the evolving statutory and regulatory landscape surrounding the issue of human trafficking. We have worked with technology companies, large federal contractors, and others in the business community on a range of issues increasingly impacting the private sector. Based in Washington, D.C. and working globally, WG provides consulting, training, and assessments for companies. We also work with companies to build corporate social responsibility programs, specializing in human trafficking, social enterprise, and international women's economic empowerment programs. We design ways to leverage a company's core business strengths to engage positively and proactively on this issue, as well as on social enterprise, women's economic empowerment initiatives and related projects.
We have unique professional qualifications in this field that we devote to helping clients achieve their objectives:
The Warnath Group is the Department of State's largest U.S.-based provider of training and advisory services to governments and professionals worldwide on developing, analyzing and complying with human trafficking laws.
Our professionals have unmatched experience working with the legal and policy issues of human trafficking. We are lawyers – including former Department of Justice prosecutors and State Department legal and policy advisors— who have helped draft, analyze and been a primary source of interpretation of the law and policy of human trafficking in the United States and around the globe.
Our research and evaluation arm, which is a recognized leader in data collection methodology and analysis, is supported by multi-year federal government and foundation grants.
Services we provide to client organizations and companies include:
Strategic advisory services for company leaders
Training for management, in-house counsel, employees and/or subcontractors. We customize training to suit company requests and needs
Assessments/development of company policies and procedures re: human trafficking compliance
Development of data sets and analysis for using "Big Data" to achieve anti-trafficking objectives
Facilitating public/private partnerships
Working with companies to assess and mitigate risk of human trafficking in their supply chains
Consulting regarding federal contractor compliance with FAR 52.222.50
Consulting regarding compliance with the California Transparency in Supply Chain Act of 2010 (SB 657)
Consulting regarding federal contractor compliance with Executive Order 13627: Strengthening Protections Against Trafficking in Persons in Federal Contracts
Producing webinars and introductory modules for company-wide programs of awareness and best practices
Conducting internal company research
Providing communications & media support related to CSR activities and human trafficking (e.g. Congressional briefing and testimony support, corporate annual CSR reports etc.)
SB657 Training Programs for Employees:
The Warnath Group offers certificate training courses for employees of companies to demonstrate and document "beyond-compliance" efforts to satisfy SB657. We offer both general introductory training and customized training for your individual departments, offices and business sector. More information on these courses can be found here.
To learn more about the availability of introductory awareness training or free initial consultations for your company, please contact us. We look forward to discussing with you how the Warnath Group can help your company address these issues.
Photo credit: Sakeeb Sabakka.