smart engagement, positive results
THE WARNATH GROUP IS A SPECIALIST FIRM FOR PUBLIC AND PRIVATE SECTOR LEADERS OFFERING SMART, INNOVATIVE AND EFFECTIVE PROFESSIONAL EDUCATION AND ADVISORY SERVICES To IDENTIFY AND PREVENT MODERN SLAVERY IN OUR COMMUNITIES AND IN THE PRODUCTION OF GOODS AND SERVICES WORLDWIDE.
We guide your company through the evolving regulatory landscape of human trafficking, forced labor, child labor, and related issues with our tailored training and advisory services.  The resulting concrete solutions will advance your company's business objectives with confidence and clarity.  
We provide customized training courses, advisory services, and technical support on human trafficking, human rights and rule of law issues to strengthen national anti-trafficking program planning, capacity and skill development of government leaders, officials, and stakeholders.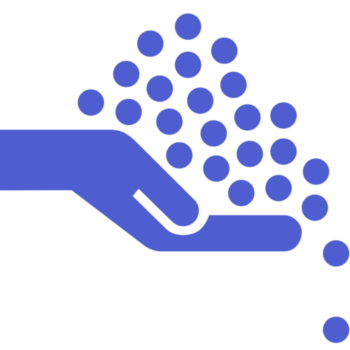 Our consulting services guide charitable organizations and impact investment firms to maximize impact for positive change.  Our specialties include human trafficking initiatives, evaluations of program impact and effectiveness, advising on project design, and facilitating public-private partnerships.
Making an Impact Across the Globe
The Warnath Group works globally with companies, governments, international organizations, and foundations to address human trafficking, forced labor and child labor.  The map displays some of the countries where we completed projects or are currently working.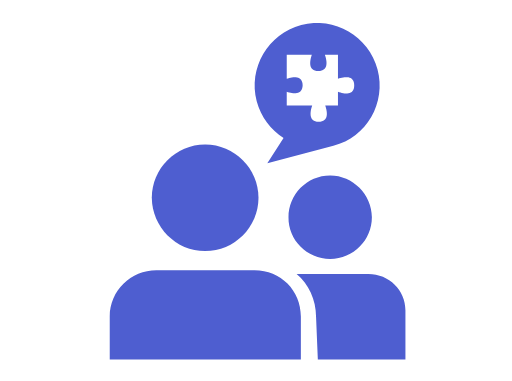 trainings 
Our internationally-recognized and highly acclaimed trainings and advisory services demystify the complexities of human trafficking, forced labor, and child labor issues to provide you with clear practical guidance and insights about best practices for the purposes of compliance with national and international laws and positive engagement.
Corporate Social Responsibility (CSR)
Design & implementation
We find opportunities to leverage your company's specific professional strengths and build meaningful global, regional, and community-based strategies and partnerships to maximize positive impact.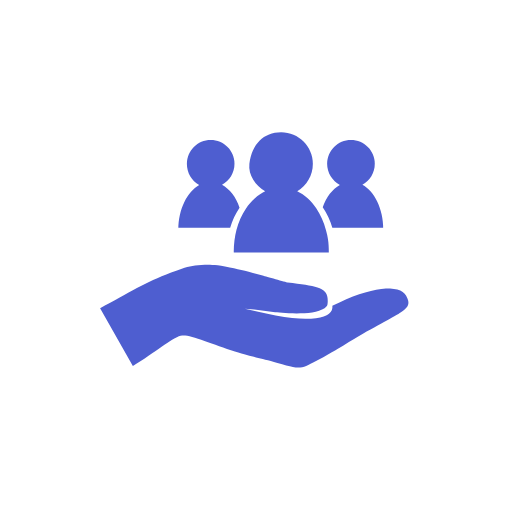 "Even though I knew about human trafficking, I realized that I did not know enough. This training helped me develop my knowledge."
-Warnath Group Training Participant (2018)
"It was very useful workshop for me. Every part of the training was perfect, your experiences, your examples…"
-Victim-Centered Approach Training Participant (2018)
"Thanks to this training we learned what human trafficking is and why and how people are exploited.  We will now have a different view/perspective on the issue."
-Indicators of Human Trafficking Workshop Participant (2018)
"Everything I've learnt here was beneficial."
-Basic Anti-Human Trafficking Skills Course Participant (2018)
"This was a great experience.  I wish there was continuation of such trainings."
-Victim Identification Workshop Participant (2018)