On November 1, Warnath Group conducted a training session with the Local Subsystem of Protection (SSLP) in the canton of La Cruz, Guanacaste, Costa Rica as part of ongoing work to strengthen the capacity of SSLP practitioners to conduct preliminary identification, referral, and protection of child trafficking victims. Warnath Group is currently meeting regularly with the Local Subsystems of Protection (SSLPs) in the cantons of Carrillo, La Cruz, and Santa Cruz to provide specialized training and technical assistance.
The November 1 training session focused on common barriers and challenges in the identification of child trafficking victims in their local communities and how to overcome these constraints, including innovative strategies in their daily work in their communities.
On November 11, Warnath Group conducted a follow-up training session with the SSLP in the canton of Carrillo, Guanacaste. This follow-up training session focused on overcoming barriers in the identification of child trafficking victims and how to preliminarily refer child and adolescent trafficking victims for formal identification and assistance by the Immediate Response Team (ERI).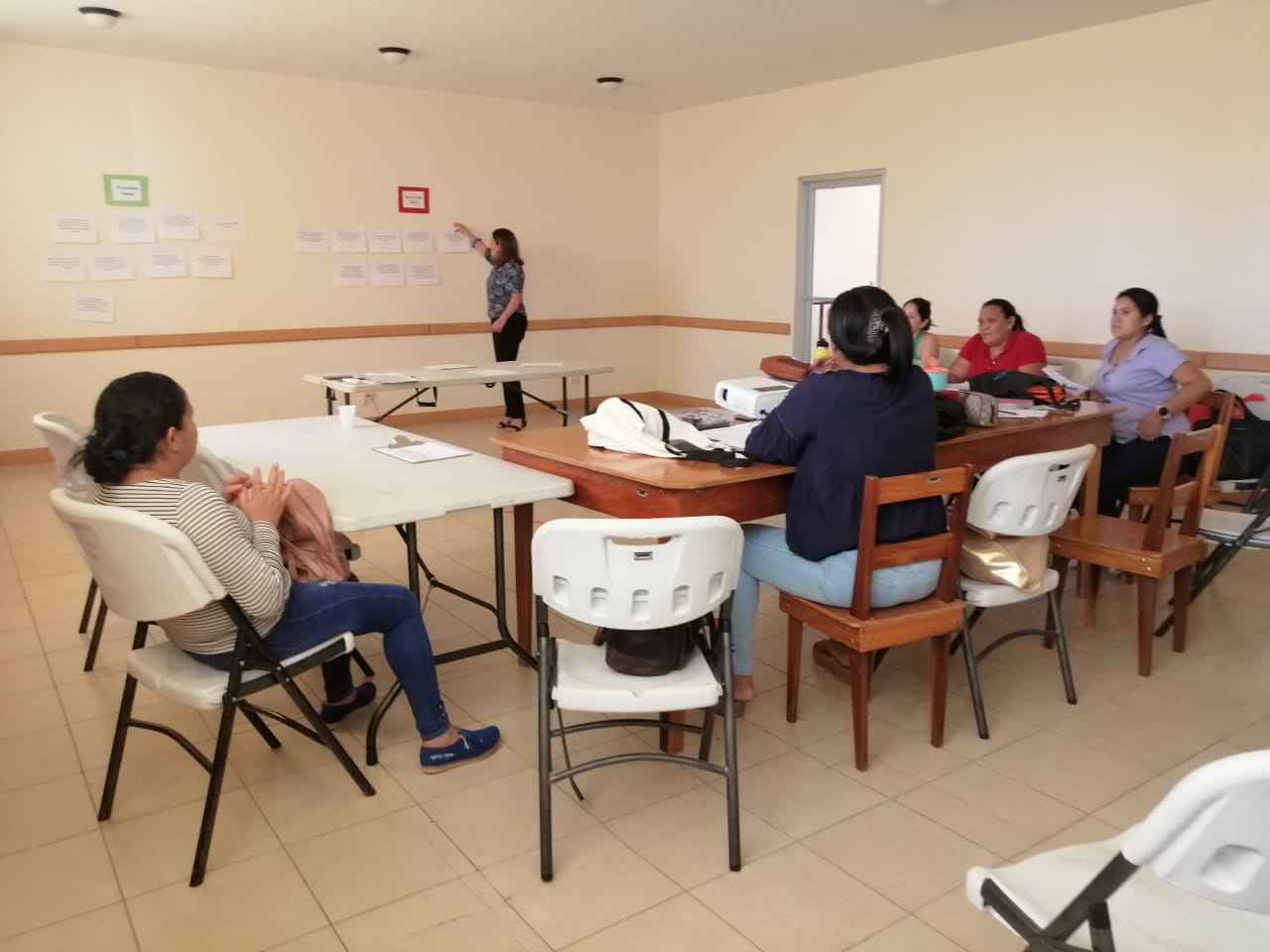 Senior Technical Advisor Carolina Suárez Madríz facilitates a training with the SSLP La Cruz on November 1.